Hi there!
I'm Megan Calipari the gal behind the blog.
I'm a trained pastry chef, lover of the outdoors and all things vegan food.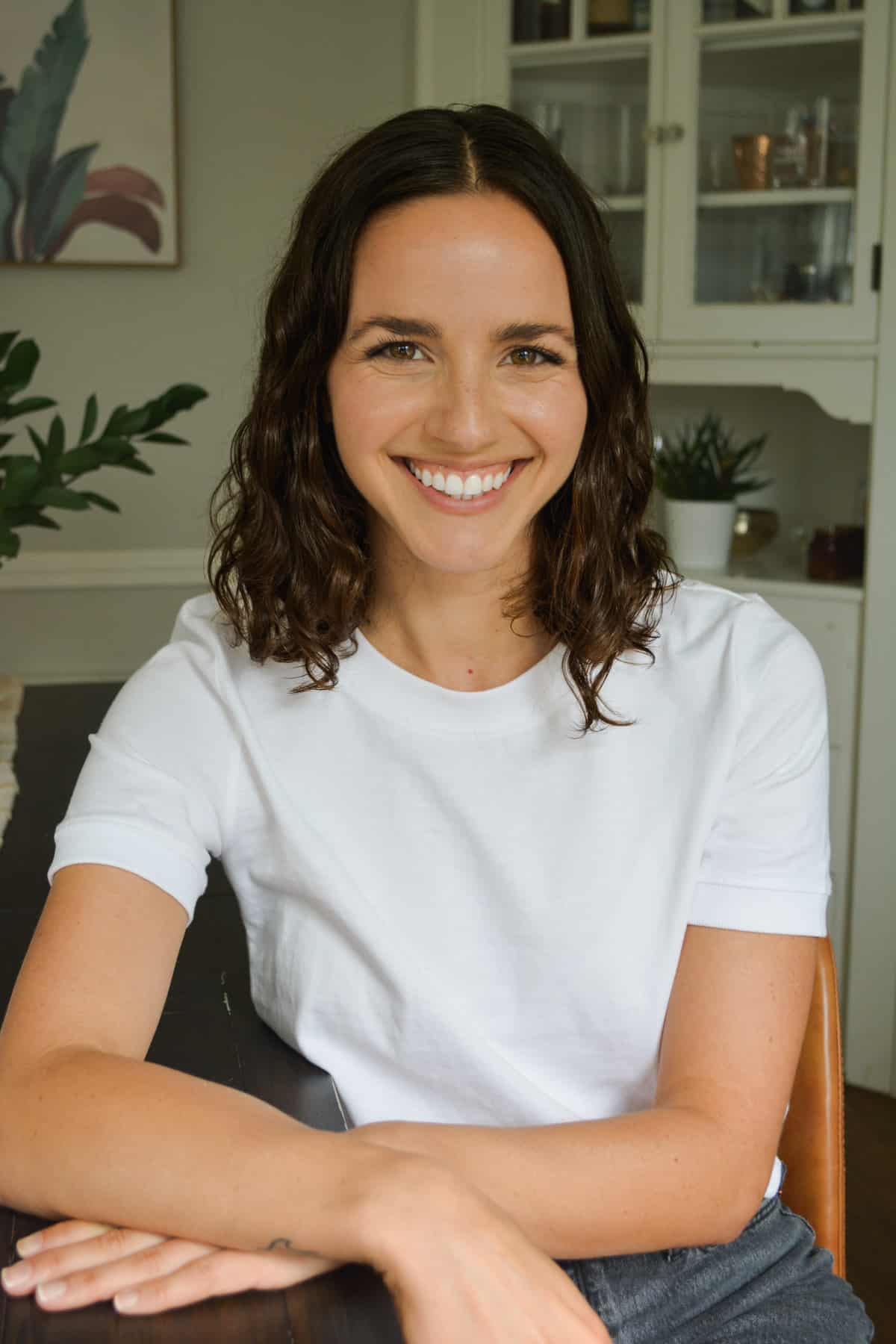 I graduated from Cambridge School of Culinary Arts Professional Pastry Program in 2013 and have been working in restaurants and bakeries in the Boston area ever since.
I currently manage a vegan bakeshop where I test and develop recipes. And I love testing and developing so much that I started to do it for myself- and for you- at home.
My expertise covers a wide array of foods, but desserts hold a special place in my heart. In my recipes, I embrace simplicity, using readily available ingredients and offering easy-to-follow instructions that make cooking fun for beginners and seasoned chefs alike.
The recipes you find on Earthly Provisions cater to all, from seasoned vegans to those taking their first steps towards a plant-based lifestyle.
In my spare time I love to travel, go hiking with my dog, snowboard and generally be outside.
What Recipes Should You Start With?
Some of my favorite recipes are:
Vegan Buffalo Cauliflower Rice Burritos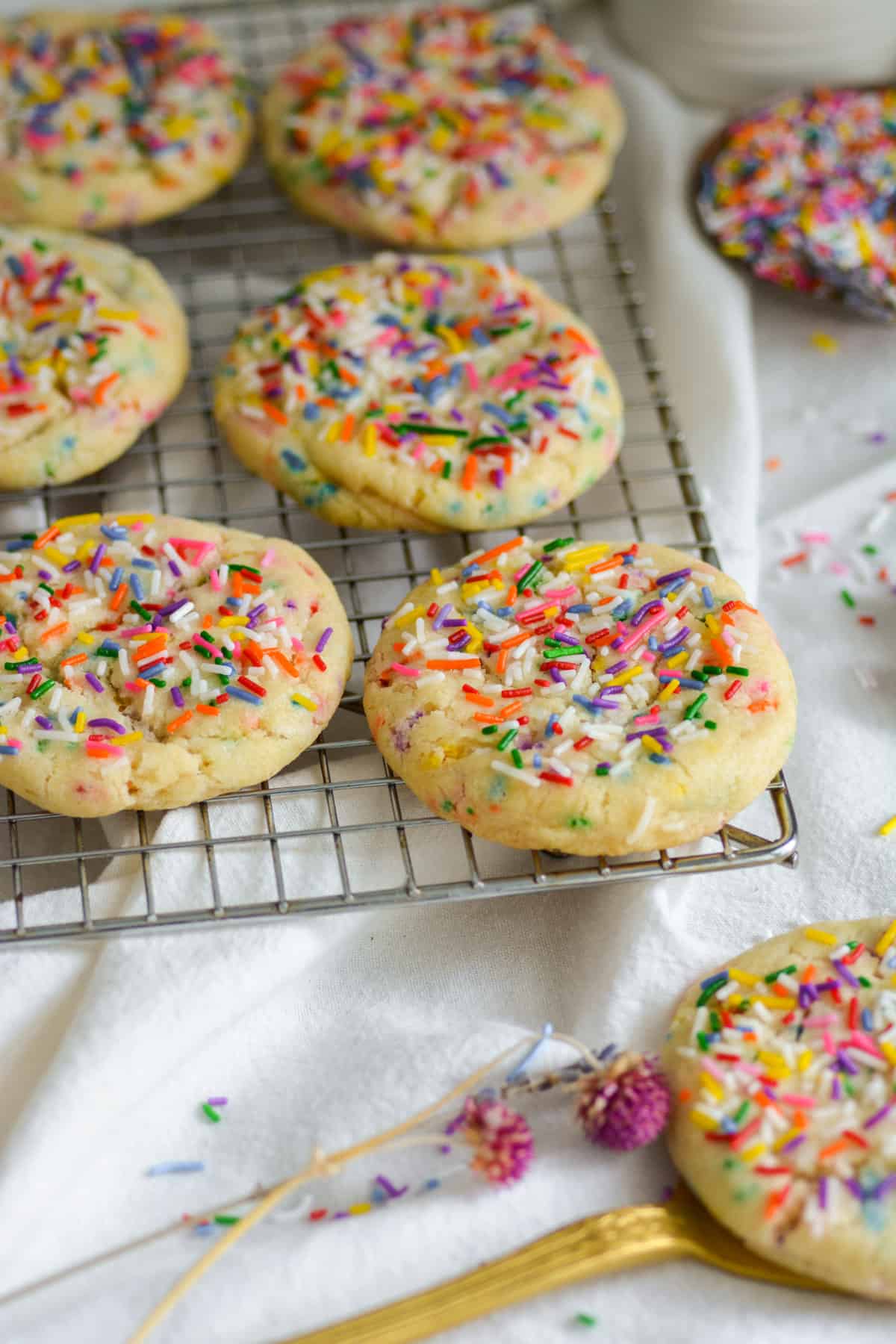 How to Contact Me
If you ever have questions about my recipes or need troubleshooting with your own recipes, I'm more than happy to help!
Drop a comment on one of my recipe posts or reach out via email at earthlyprovisions1@gmail.com
Happy cooking and thanks for visiting Earthly Provisions!